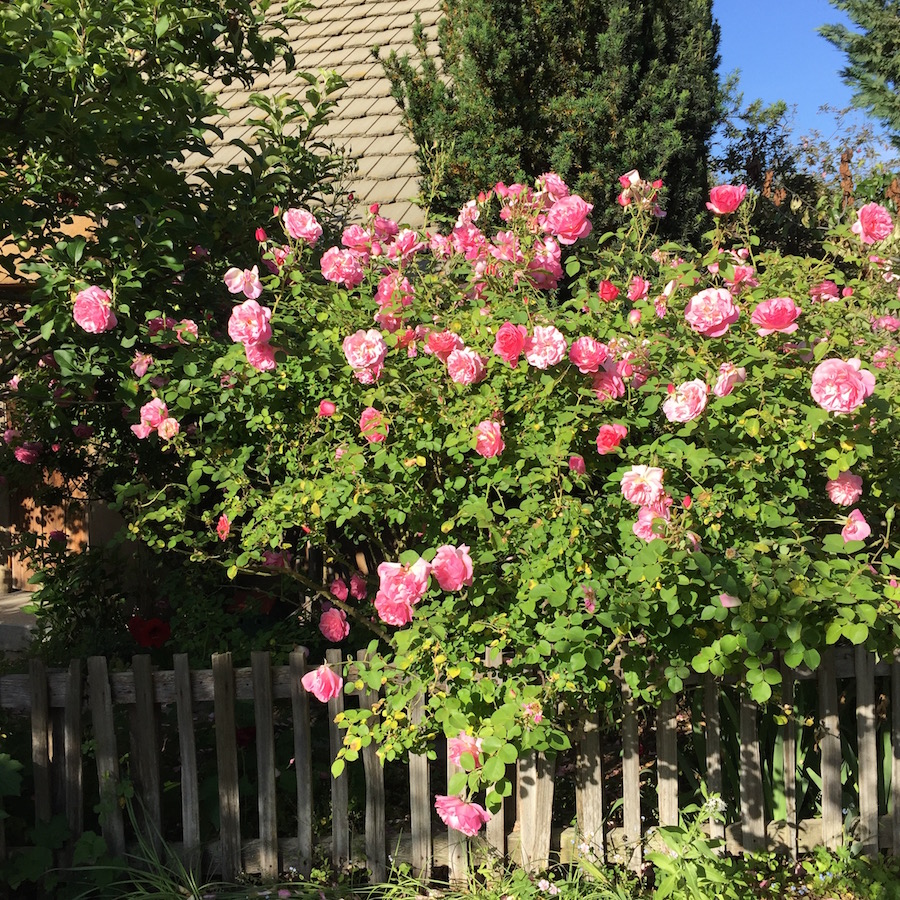 the cactus are blooming & wyatt is napping…
but  i'm right here where you left me.  i've had my nose to the grindstone non-stop getting OH MY GOUACHE!  my new online class, ready to roll. i'm halfway there!  my priority has been getting it launched BEFORE i leave for sweden mid-july.  that means i've been burning the midnight oil on the non-stop train for the last month.  just finished the class blog tonight and barring any internet shake-downs, registration should open next saturday – may 15th.  you can read all the details HERE on the new class blog and see the promo video.
looking forward to taking a collective dive with you into a big pool of gouache soon!  get your swimcaps & flipflops ready.
in the meantime i've got work to do.
hope you're up to something extra good.  see you soon!