i'm just here.  doing this.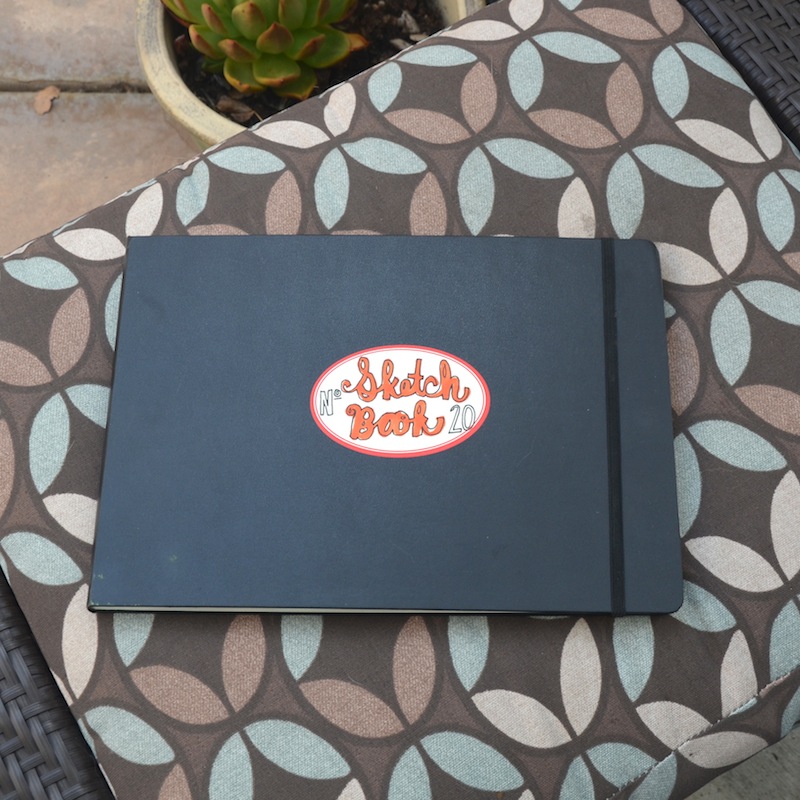 listening to tom waits sing about his "old '55"  
whoever sent me that video awhile back.  THANK YOU.  i haven't stopped listening to the entire album since.
over and over.  because we love the tom waits of the world.  and their bluesy selves.
heading to the shore next week.
then the desert the following week.
i had planned a wonderful trip to british columbia, but i was worried about getting stuck in the rowboat with a shoulder that decided to stop rotating.  on a quiet stretch of water.  where i might drift for weeks. alone, except for the occasional eagle that dropped down some provisions.  hmmmmm.  sounds sort of good.
so i'm staying close to home this summer.  
if you're traveling somewhere.  anywhere.  tell me.